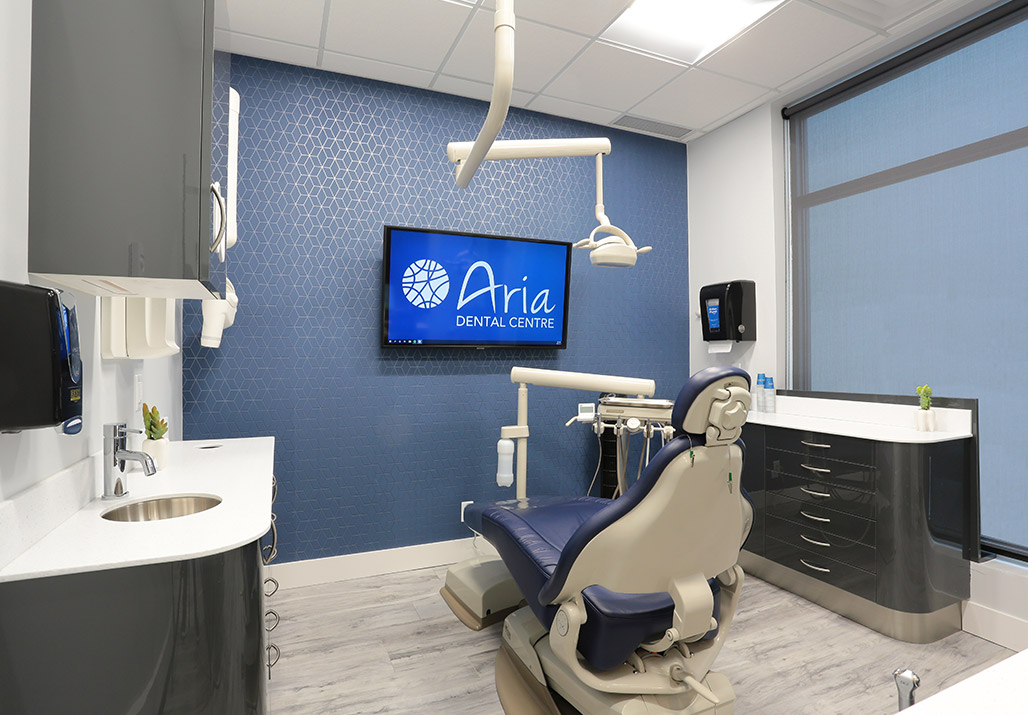 London Dentists We're committed to excellence when it comes to your dental needs.
Welcome to our West London dental office founded by Dr. Hassan Mostafa in 2004. Our newly expanded and renovated practice is formerly part of the Dove Dental Group founded by our late mentor Dr. Rick Merritt. We continue to build on his legacy by expanding the size and scope of our practice to better serve our patients and our community.
While the name of our practice is new, our core team is the same one that our longtime patients have come to know and trust. We look forward to welcoming new patients to our growing family.
Learn More
We strive to give you and your family exceptional dental care in a safe, comfortable space. Our skilled team of dentists and professionals make a point of listening to your needs - and carefully explaining your options. Our goal is to provide you with a treatment plan that gives you optimal dental health.