We have a special place in our hearts for families. We're built on a practice that served families in our community for over twenty years, and we place a high value on building trust with our patients. Take a look through our special family dental services for all members of your family.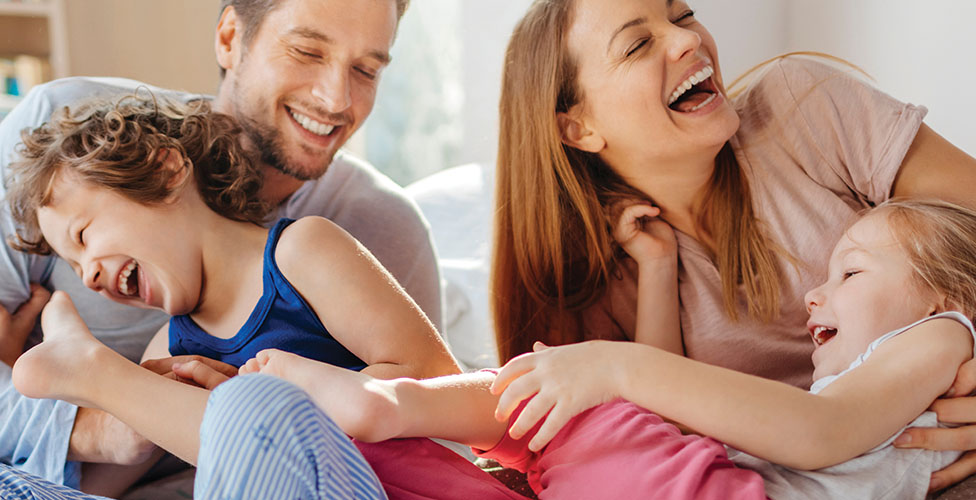 Related Videos
Children
Children are always welcome in our office. We keep your kids smiling with a comprehensive approach to their care - one that combines education with prevention. We'll teach your children how to take care of their teeth, and have fun doing it! Proper brushing and flossing, and eating a healthy diet, are key lessons we teach our young patients.
We'll also keep their teeth free from decay with regular cleanings and dental examinations, including regular fluoride treatments. We provide dental sealants to help protect your child's molars from cavities.
As your children grow, their care grows with them. We'll keep an eye on their growth to make sure their teeth are developing correctly - and recommend orthodontic treatment if they aren't.
Seniors
We provide dental services tailored to seniors' special needs. We work with seniors, and their caregivers, on oral hygiene, reduced mobility, dentures, and other services to help keep their teeth and smiles healthy.
Kids Dental Tips
Baby Dental Tips