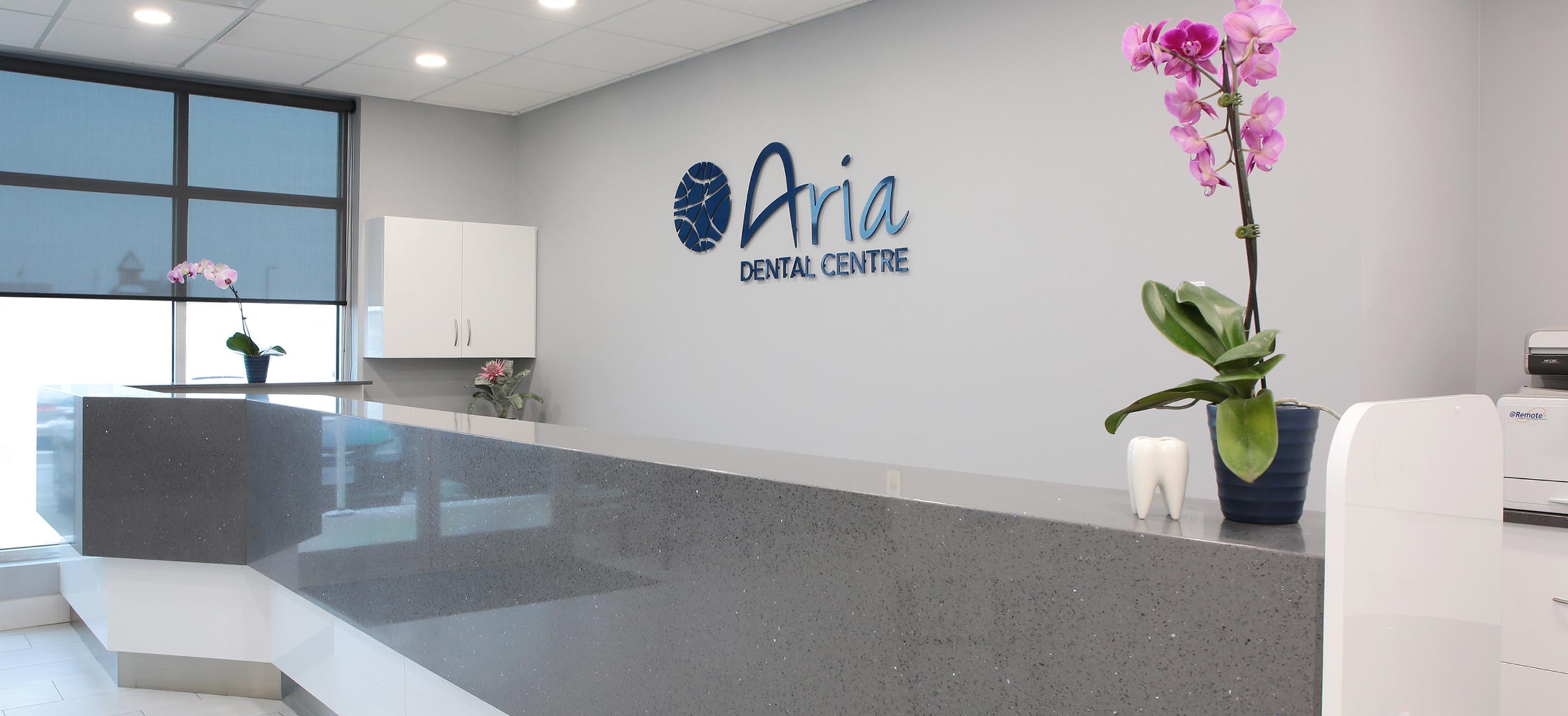 We have created our office to be an oasis of calm. Relax in our newly-expanded modern open-concept space.
For your safety and protection, our new sterilization centre meets and exceeds newly updated infection control standards mandated by Ontario Public Health and the Royal College of Dental Surgeons.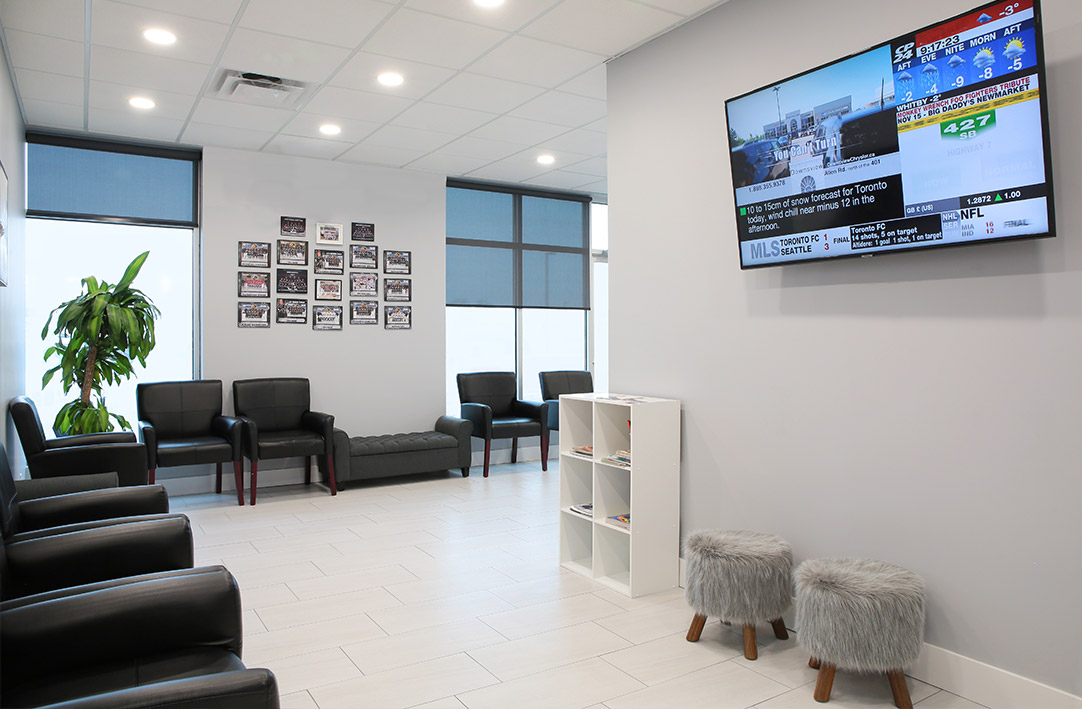 For your entertainment while you're with us, we provide iPads, Wi-Fi, Cable TV and Netflix in our reception and treatment rooms. Enjoy a cold or hot beverage at our mini-bar. If you crave something special, there is a Starbucks located next door to our office.
Our team will be happy to serve you in English, French, Arabic, Spanish, or Hungarian. For your convenience, we have plenty of free parking and we offer early morning, evening and Saturday appointments.
We look forward to seeing you! Call us today to make an appointment.
Payment Options







Dental Technology
Intraoral cameras
Tiny intraoral cameras let us capture video and images from inside your mouth. They help us with diagnosis and they also let us show you areas of concern or the results of your treatment.
Digital X-rays
Low-energy digital X-rays use less radiation than traditional X-rays. They also produce high-definition images that are a valuable diagnostic tool.
Panoramic X-rays
Panoramic X-rays take wide images of your entire jaw. These digital images are used in diagnosis and to help with orthodontic treatment, dental implant placement, and denture fittings.
Cephalometric X-rays
Cephalometric X-rays take a profile image of your jaw and lower skull. They are used to help in diagnosis, especially for orthodontic treatment.
Planmeca E4D
Our Planmeca E4D CAD/CAM system lets us take digital impressions, design restorations such as dental crowns, and manufacture them - all in our office and all in a single appointment. The restorations are made from a high quality ceramic compound that is shaded to match your natural teeth.