Dentures are the traditional dental solution for missing teeth. Modern dentures are designed to fit your mouth, and restore your smile, naturally. We provide full and partial dentures.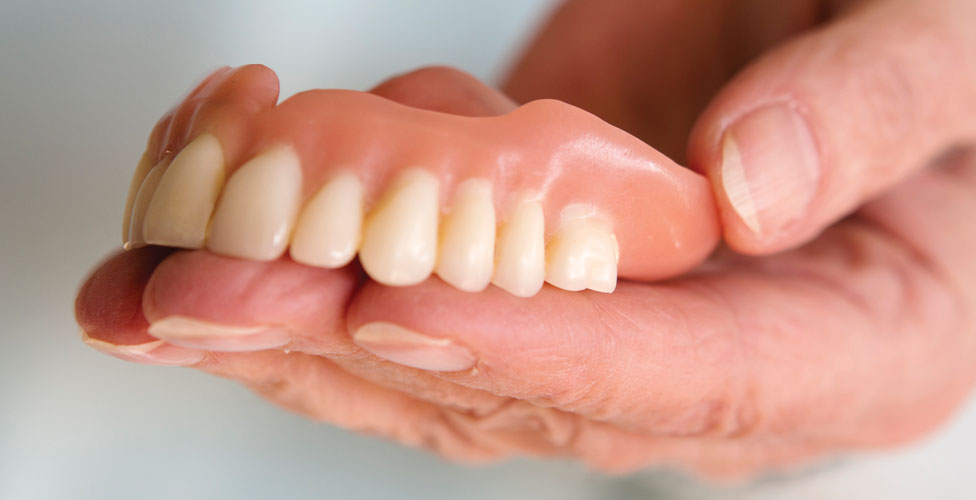 Related Videos
Types of Dentures
Partial dentures replace an individual tooth or multiple missing teeth. They can be held in place with clips, dental implants, or natural suction. The replacement teeth are designed and coloured to blend in with your natural teeth, giving you a uniform smile.
Full dentures replace all the teeth in a row. We may recommend full dentures if you have lost several teeth - we would extract the remaining teeth and provide the dentures. Our full dentures are secure and stable, so they won't interfere with your ability to eat or speak.
More Related Videos