Dental implants are a permanent solution for missing teeth. The implants provide a secure, natural foundation for restorations such as crowns and bridges, and they help preserve the health and integrity of your natural bone tissue.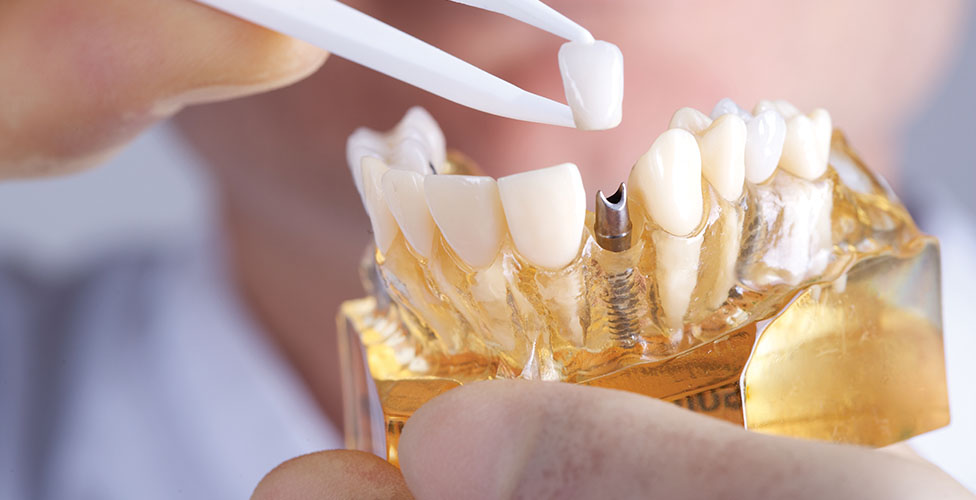 Related Videos
How implants work
A dental implant is an artificial tooth root that is surgically placed in your jawbone. The implants are made from a titanium alloy that bonds naturally with bone tissue, so over time the implant integrates into your bone and becomes very stable and secure. Once the implant has been placed we can attach a dental crown or implant-supported bridge to the implant to restore the missing tooth or teeth.
Contact our office to learn more about your implant options or to make an appointment.
More Related Videos