Dental restorations repair damage to your teeth and restore their function and appearance. Your teeth can be damaged by injury or decay, and if they aren't restored they can be vulnerable to decay, infection, or further damage.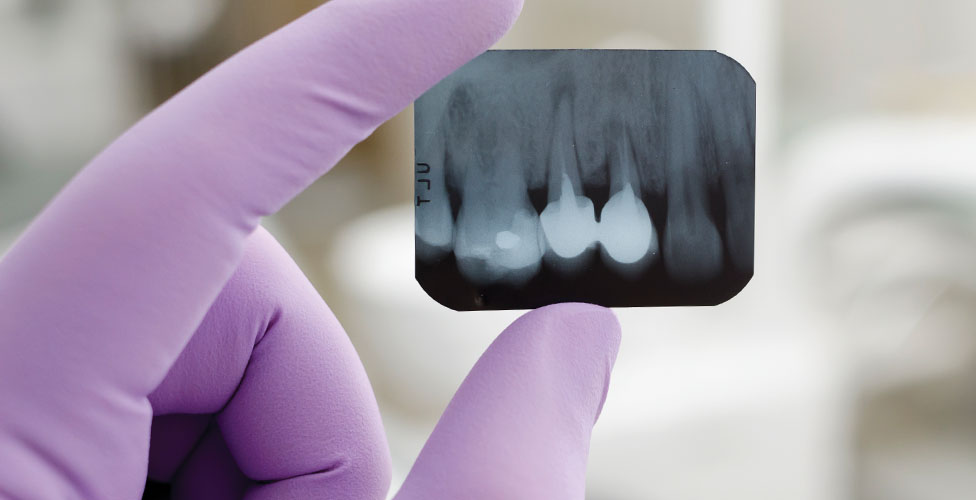 Related Videos
Fillings
Fillings are used to repair cavities caused by tooth decay. We use tooth-coloured and amalgam fillings to restore your teeth and protect them from further decay.
Crowns
Dental crowns restore a tooth that has been compromised. The crown fits over the entire tooth, restoring its appearance and function, and preventing it from being damaged further. Crowns are designed to match your other teeth in shape and colour.
Bridges
Bridges are used to replace a tooth that has been lost. The bridge attaches to your natural teeth and consists of one or more artificial teeth called pontics. Once in place, the bridge is virtually unnoticeable.
CEREC (E4D by Planmeca)
Our in-office CEREC system lets us provide you with dental crowns, bridges, and veneers in a single appointment. CEREC is a computer-assisted system that scans your mouth to take a digital impression, assists us in designing the restoration, and manufactures the restoration in a special machine. Crowns and restorations produced by CEREC are shaded to match your teeth and can be placed as soon as they're ready.
More Related Videos