Preventative dentistry appointments are a vital part of your dental health care and you should have your teeth cleaned at least once a year to remove plaque and tartar buildup.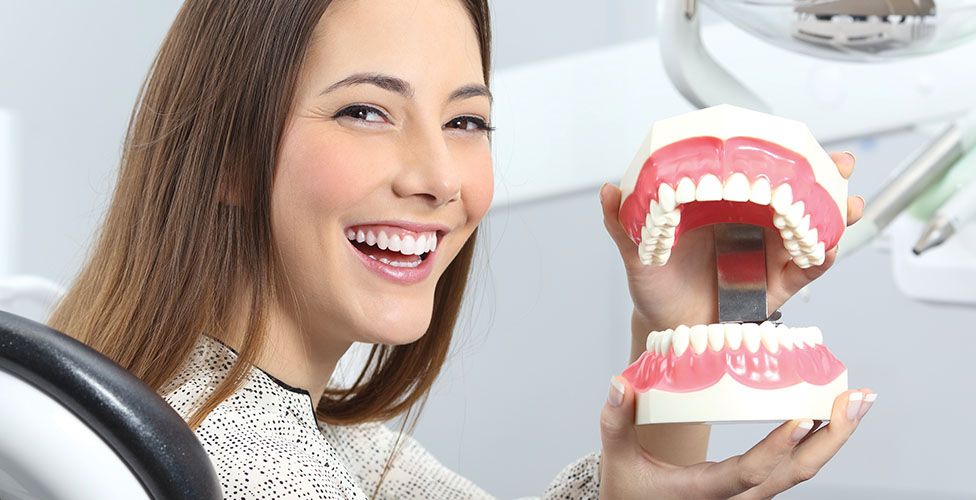 Related Videos
Oral Hygiene
Regular cleaning by a trained hygienist is necessary to remove plaque and tartar buildup from your teeth, especially above the gumline. Your hygienist will use special tools to clean and polish your teeth. We may recommend fluoride treatment to protect your teeth from decay.
Dental Exam
Dental examinations are important because they help us monitor your dental health and identify problems early, which makes a successful treatment more likely. During your exam, your dentist will check for decay or injury and screen you for oral cancer. We may also take X-rays to aid in diagnosis and to keep a record of your dental health.
More Related Videos