Cosmetic dental treatments enhance the natural elements of your smile to make it straighter, brighter, and more attractive. We provide a range of cosmetic treatments for every need and budget.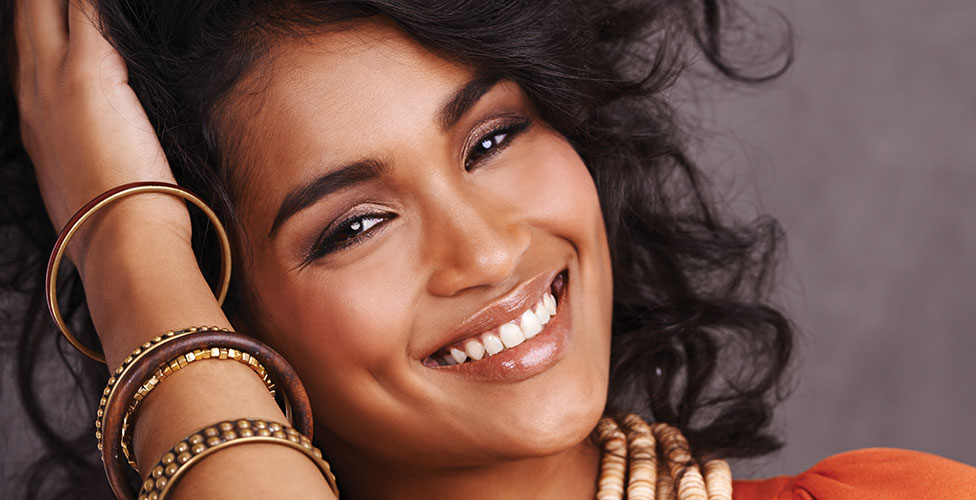 Related Videos
Veneers
Porcelain veneers can completely change the look of your teeth, making them appear straighter, brighter, and more even. Veneers are thin shells that are bonded to the fronts of your visible teeth. Once they are in place, they instantly change the way your smile looks.
Contouring and Bonding
Bonding and contouring are great solutions for correcting chipped or misshapen teeth, or for adjusting the spacing between teeth. Bonding builds up areas of your teeth with a tooth-coloured resin, and can conceal stains or close gaps between teeth. Contouring involves the removal of tiny amounts of enamel from your teeth and can be used to repair chips and improve the spacing between teeth.
Ceramic Crowns
Cosmetic ceramic crowns are made from a cosmetic ceramic compound that looks just like a natural tooth. They're used in cases when veneers or bonding can't reshape or correct a misshapen tooth.
Facial Rejuvenation
Facial rejuvenation treatment uses special injections to smooth wrinkles and remove fine lines on your face. Call our office for more details.
CEREC (E4D by Planmeca)
We provide same-day cosmetic crowns and veneers using our in-office CEREC system. This computer-assisted system lets us take impressions, create your cosmetic solution, and place it, all in a single appointment.
More Related Videos